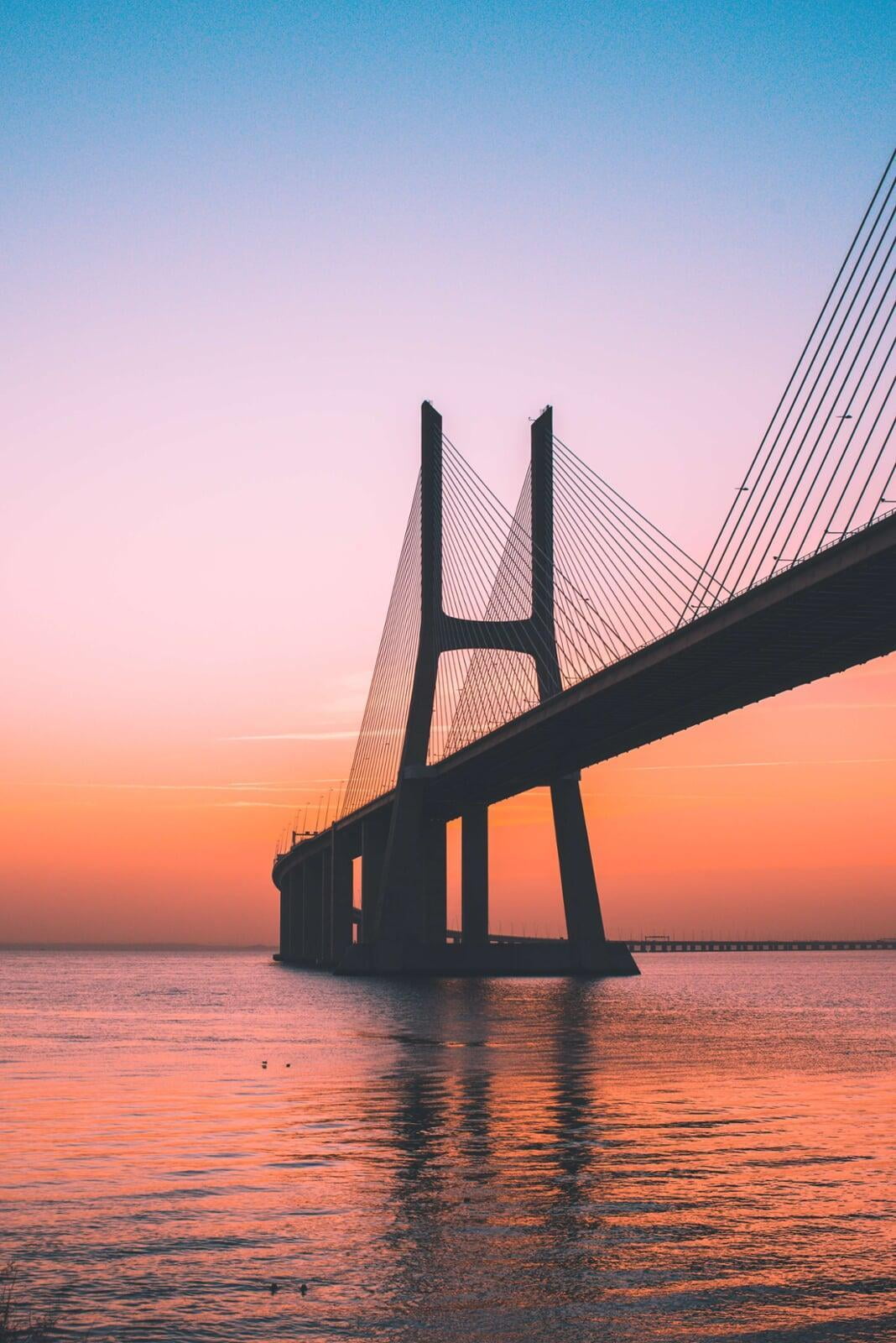 SMS providers, benefit from power SMS
SMS has limitations in the amount of communication that can be conveyed. But has tremendous acceptance and more than 90% open rated. We combine the reach of SMS with the richness of video to provide enhanced experience to customers. With increased smart phone usage comes increased appetite to consumer visual content. However traditional video has its limitation in terms of creation costs, time to create and download size. Hola Enterprise offer you a cost effective solution to create and distribute light weight visuals in few mins. These can be distributed over SMS as a branded URLs that can help in better click rates. Provide your customers with deeper insightful analytics.
Partner with us and create a win-win combination that can add tremendous value to your customers. Create cross selling opportunities and benefit from a rich content platform.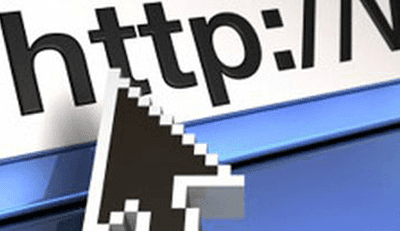 Branded short URL
Brand recall over SMS is hugely impacted by the sender ID and the domain name of the links being sent over the SMS. But links being sent over SMS take up valuable space, as the number of characters that can be sent in one sms, is limited. This means that the URLs have to be shortened. While popular URL shorteners provide this functionality their branded URL pricing can go through the roof.
Hola Enterprise providers a way to shorten long URL links into short branded urls. Also benefit from other features like one-time-expiry or password protection in addition to the enterprise class analytics.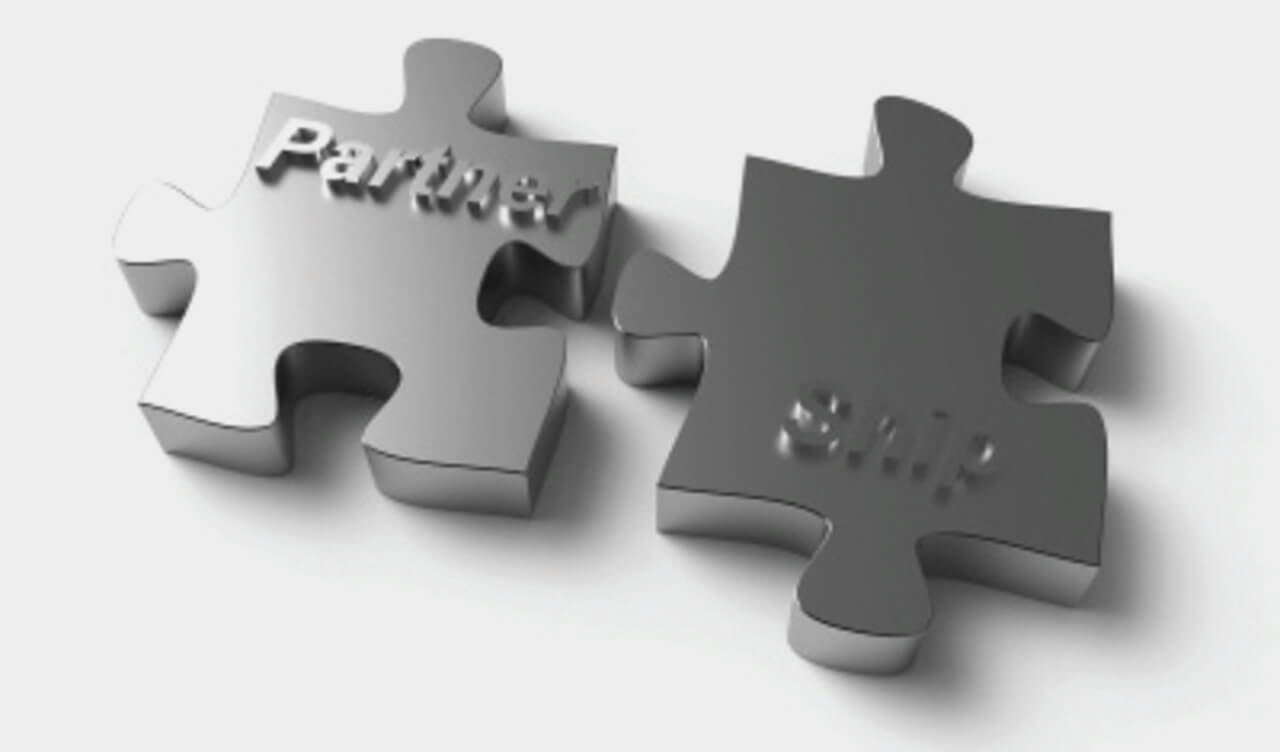 Rich content Designer in your dashboard
Combine your campaign distribution panel with Rich content Design capabilities into one seamless experience for your customers. Hola Enterprise provides APIs that allow you to integrate and embed our powerful rich content editor into your own offering. Create user login on the fly, pull relevant parts of the Hola Designer into your panel, integrate your campaign management and also pull the relevant analytics as well.
Give your customers the best of both worlds.